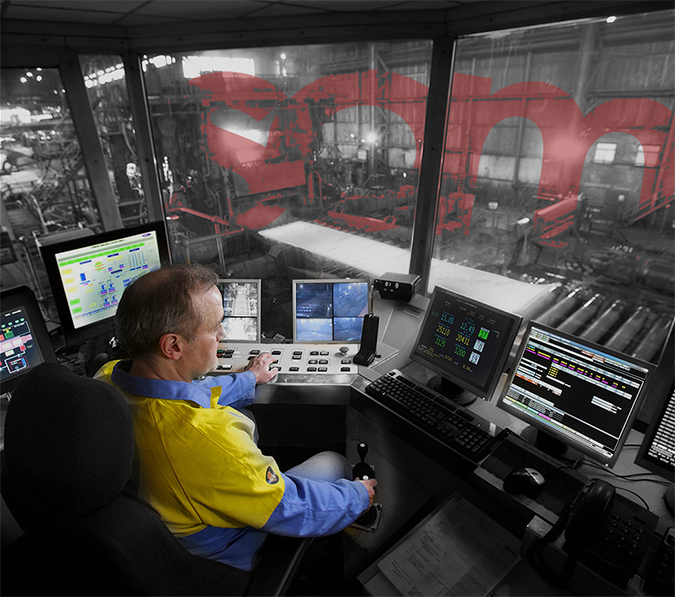 ---
About us
---
SOMA

is a company created to facilitate long-term relationships with
TATA Steel customers in Mexico.
---

---
Our Priority Seek excellence in customer service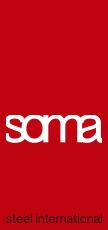 ---
TATA STEEL is continuously working to offer a wide range of products for demanding applications, such as high-strength, low-alloy (HSLA) steel for load-bearing structural components and ultra high-strength steel for cars and cranes operating in extreme temperatures. Our strip product range includes a growing portfolio of advanced products including our reliable and market-proven family of high-strength steels.
---
Tata Steel is one of Europe's largest steel producers and has two integrated steelmaking sites in the UK and in the Netherlands supported by a global sales and distribution network. Our European operations are a subsidiary of Tata Steel Group, one of the world's leading steel producers. We serve many different and demanding markets worldwide, including automotive, engineering, construction and industrial packaging. To meet your demand for quality, we are continuously investing in our manufacturing capabilities.
We also have a number of services to support you. These range from customer technical support, backed up by world-class research and development facilities, to logistical solutions offered through our robust distribution network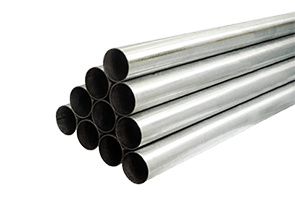 ---
Tradition &

History
---

By understanding your business and goals, we can make a real difference to your performance.
Working in partnership with you, our dedicated account teams can deliver steel products and services that give you the advantage, whether that's enhancing your product performance, improving your efficiency, helping you to access new markets or creating more sustainable solutions. Let's work together so our products and services really do make the difference. We are committed to the future. We will play our part in protecting and enhancing Tata Steel's reputation for sustainable business success combined with corporate citizenship.
We are proud to represent Tata Steel and are dedicated to understanding your business. We will support you to perform in your market and grow together for the future, by putting you first in everything we do.